Any parent, whether very open-minded or a bit conservative in their thoughts only want what is best for their child. Especially when it comes to choosing their life partner, every parent wants their child to have a happy and safe future.
In India specifically, where arranged marriages are in trend, parental approval for selecting their children's potential bride or groom is paramount. Not only arranged, but it is also the case when it comes to love marriages. So, what does a person do when his or her parents disapprove of their partner? We bring to you some practiced ways to do just that.
1. Don't throw a Bomb at them
If you tell your parents that you are hell bound on marrying a person whose name they have heard for the first time, let alone meeting him or her, then you are the one who is compelling them to say no. Understand that your parents have taken a million troubles to bring you up and make you the person you are today. And, they are not wrong if they want to have a right on you and your decisions. So, the least you could do is to keep them in the loop and inform them about the person you know you want to marry.
2. Learn to Listen
When you tell your parents the desire to marry your partner, listen patiently to what they have to say. Don't try to cut them short and only keep your points forward. This will also help you get to know the reason for their disapproval. Raising your voice so that only your part of the story can be heard will do you no good.
3. Don't Criticise
You parents will obviously want a fair authority over your decisions. And somehow, the idea of them choosing a life partner for you gives their traditional belief a sense of fulfilment. They only feel it is safer and best for you. So don't criticise them when they show their opinion towards your partner. Criticism only leads to feelings of anger and resentment. Compassion and patience should be your main weapons here. In a decent manner, you need to make them realise that your decision is the right one. They may not approve of it now, but when they see how happy it will make you, they eventually will
4. Be Neutral
You owe your loyalties to your parents as well as to your partner. Thus, you need to be neutral. Follow a course which makes them both feel that you understand their position and are looking for a valid solution. Your parents feel that they have a stronger right on you and why shouldn't they? They brought you into this world, nurtured you and brought you up. But now you are a grown up and want a companion for yourself. In a neutral manner, you need to put this idea across to them.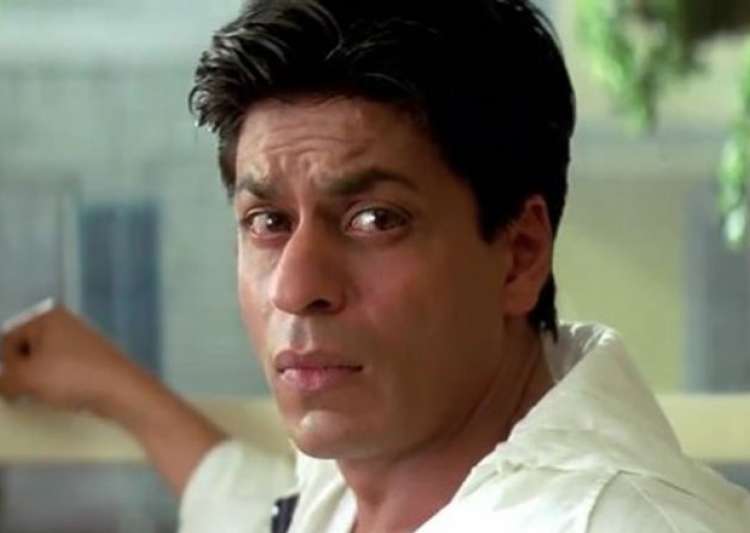 5. Arguing will Worsen the Situation
If you are sure of your decision of getting married to this person then don't argue with your parents. Your goal is to convince them anyhow. So instead of arguing, try to throw some light on how amazing and wonderful this person really is and how happy being together makes you. At the end of the day, parents only want their children to be happy. Show them that their decision is most important to you but your own matters as well. Knowing that you depend on them for such an important decision will surely make their hearts melt.
6. Don't make it Hard for your Partner
Never ever make the mistake of bringing home your partner when the situation is at its worse. Making your partner meet your parents when they highly disapprove of them will bring you to a dead end-like situation. Introduce them after the situation has neutralised a bit. Otherwise it will be most unfair to your partner.
7. Take a stand
Now that your decision is final, you need to take a stand. Do you feel your parents will eventually agree? What will you do if they don't? Are you ready to go against them? Are you ready to leave your partner if your parents don't agree? These are some questions you need to ponder over. Instead of avoiding the situation, take a strong stand.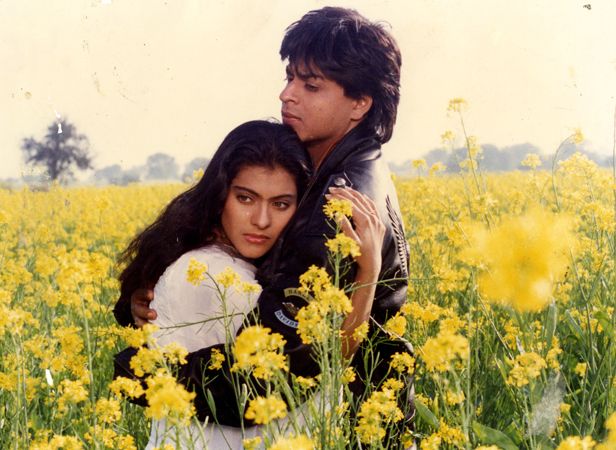 Parents never want to see their children upset. Whatever they do is only for their child's best interest. They have seen the world; they have an experience and an eye to judge the future. So, even though you should try your level best to convince them, at the same time, value their opinion as well.